SV Turbo Engineering Works Pvt. Ltd., an ISO 9001:2015 Certified company, established in the year 1989 built on integrity with a commitment to performance excellence and developing productive, mutually beneficial partnerships with clients and suppliers. SV Turbo group adapt to the changing needs of the sectors using leading edge technology, processes, systems and initiatives to create and maintain a significant competitive advantage.
SV Turbo offer a wide range of services however our key focus is the planning and delivery of scheduled maintenance on Gas and Steam turbine generating plants for asset owners. Considering the varied and demanding nature of skills required to service rotating equipment in an Industrial environment, the use of multi skilled personnel could best be described as a natural progression in an ever changing and competitive market place.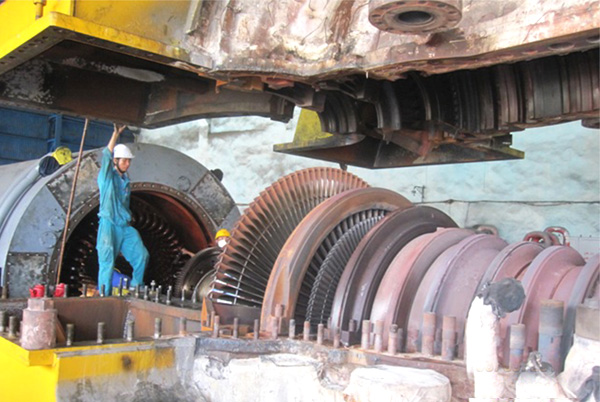 Given the logistic, access and timing restrictions frequently encountered in a shutdown environment, our dedicated crew of multi-disciplined technicians has repeatedly proven to be the most productive, flexible and cost-effective solutions.
Our areas of expertise are:
We can cover all mechanical and electrical / controls work on these items of rotating machinery and associated ancillary plants like Power plants, Process Industries such as Refinery & Petrochemicals, Fertilizers, Sugar Industries, Minerals, Cement, Solar, Wind & Metal Industries and Defence.