Sustainability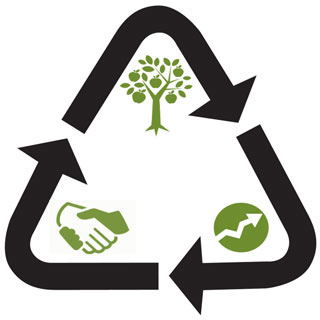 SV Turbo believes consideration of our Safety, Quality, Environment, People and Community is integral to sustainable development of our business, as well as providing a positive influence environmentally, socially and economically.
SV Turbo's holistic approach to sustainability incorporates Health, Safety, Environment and Community (HSEC) into our Integrated Management System. These drivers guide SV Turbo's activities to provide integrity, accountability and transparency.
Safety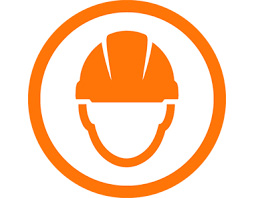 SV Turbo considers maintaining the highest standards of Occupational Health and Safety as primary organizational objective, with the goal of zero harm. Our focus on safety is reflected in the commitment from all levels of the business to provide a safe, injury-free workplace for all employees, contractors and the wider community.
SV Turbo is dedicated to the continuous improvement of healthy and safe work practices and providing the systems, training and support to foster a safety culture.
Quality (Certificate)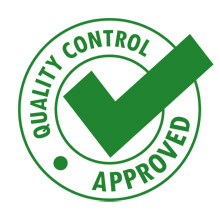 SV Turbo is committed to continuous improvement in all functions of the work execution and all activities are carried out in accordance with a comprehensive suite of management systems.
Environmental Responsibility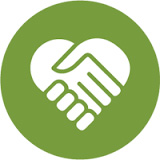 SV Turbo is committed to responsible for environmental management in every activity undertaken.